Give your literacy lesson some multimedia magic with our free digital text and activities
The following activity has been taken from Multimodal Texts: Year 2 and uses an online podcast as an example of a digital text.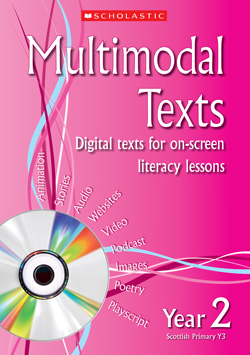 Objectives
Strand 2: Listen to others in class, ask relevant questions and follow instructions.
Strand 9: Draw on knowledge and experience of texts in deciding and planning what and how to write.
Log in to your account to read