Feeling brave and confident? Then it's time to become the star of the show with our advanced assemblies!
Assembly 1
Focus
To understand what skills are needed to make new friends.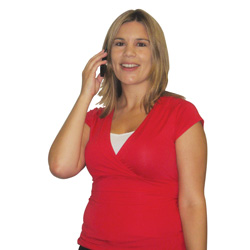 You will need
Letter in an envelope; telephone; whiteboard/flipchart and pen.
Opening
Enter the hall holding a letter. Explain that on your way to assembly, you saw a fairy godmother! As she was hurrying along, she dropped a letter. Say that you shouldn't open it, but you don't know where the fairy godmother lives and it might be important.
Log in to your account to read