If you lack confidence when delivering assemblies or have never done one before, then here's three plans for you!
Assembly 1
Focus
To appreciate and reflect on the world and to begin to understand how we must take care of it and take responsibility.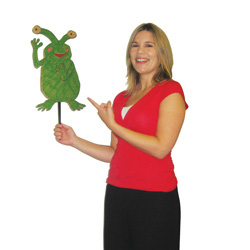 You will need
An image of an alien or a suitable prop, such as a Doctor Who magazine or alien mask; images of the world, to support opening questions.
Log in to your account to read