In this interactive game, the children are invited to read several character descriptions, and to decide whether each person is a real-life hero or heroine or a fictional one. Confident Level 2 readers should be able to read the descriptions independently. Less able readers may need some support.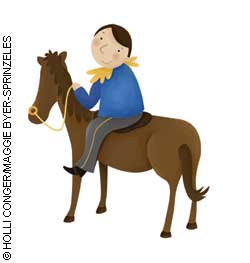 Before playing
Talk about heroes and heroines that the children already know.
Which of the heroes and heroines they identify are real, and which are fictional characters? How do they know this?
Playing the game
This is a game for two players.
First, decide which player is going to look for real heroes/heroines and which player is going to look for fictional ones.
Decide who will go first.
In the centre of the screen is a list of heroes and heroines. Player 1 must choose the name of a person who they think fits their category, then drag and drop that name to form a list on either the helicopter rope ladder (if it is a real hero or heroine) or on the trellis on the castle tower wall (if it is a fictional hero or heroine). There are six names in each group.
Log in to your account to read