This genuine historical resource from the National Archive is part of a speech made by the Earl of Essex at a joust in 1595. It is written in a formal poetic style to honour and flatter Queen Elizabeth I. Robert Devereux, 2nd Earl of Essex, was a favourite courtier of the Queen as well as a military hero, who fell from favour and was executed for treason in 1601.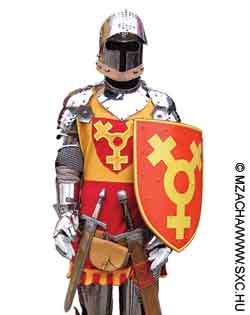 Shared learning and teaching
Before reading
Establish what the class know about Queen Elizabeth I.
Discuss how documents would have been presented in Tudor times. Explain that many have been preserved in the National Archive.
Previous learning
Children would benefit from experience of developing scripts based on improvisation; an understanding of how ideas are developed in non-fiction texts.
Key learning outcomes:
Log in to your account to read