Schools provide the perfect places to create reflective spaces: in the classroom, in the corridor or in the outdoor environment. A place may be chosen because it is quiet and 'tucked away' or because it is frequently passed by children.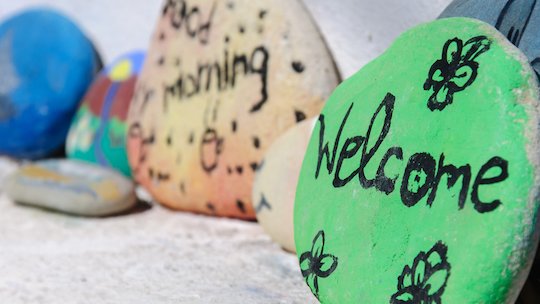 What is a reflective space?
A reflective space is soothing and tranquil retreat where children can 'be still' and calmly focus their mind in thought, prayer or meditation. It is a place that can provide opportunities for children to explore their spirituality, to ponder 'big' questions and express feelings such as gratitude and forgiveness.
What should a reflective space look like?
A reflective space should ideally have a spiritual theme to promote feelings of calm and peacefulness. This theme may depend on your school setting, ethos and 'where' in your school the reflective space is created.
Log in to your account to read