The benefits of Early Years Teacher Status – from nursery leaders' perspectives.
Nurseries are the foundation of a child's education. It's not just the place they often first learn how to spell and count – the building blocks they need for primary school – but the environment in which they start to develop their core skills like imagination, creativity and social interaction. In fact, a child's early years in education are some of the most crucial to their development – and the people responsible for their learning, their teachers, really do have the ability to make a huge, lasting impact.
Sarah Steel
As the Managing Director of The Old Station Nursery Group, which operates across Oxfordshire and Gloucestershire, Sarah Steel is lucky enough to work with some fantastic teachers that each have a vast amount of experience in working with pre-school children. As part of her 90-strong workforce, Sarah has found it particularly valuable having members of staff with Early Years Teacher Status (EYTS) – a nationally recognised status that helps to increase standards across the board.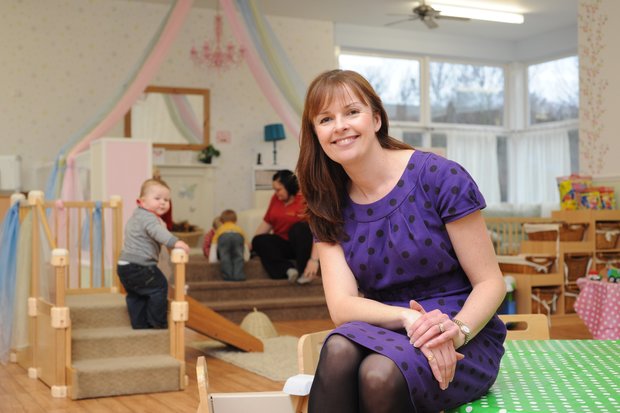 Individuals who have undertaken Early Years teacher training bring an outside knowledge and experience to nurseries, and have a really positive impact both on the children and other staff. In fact, Sarah says that employing Early Years teachers has really helped to give everyone a sound understanding of Early Years education. For example, her current nursery manager, who has EYTS, has brought extended knowledge and confidence to the role.
The value of Early Years teacher status can be in the form of both theory and practice, such as implementing modern thinking and innovations to help children get to grips with numeracy through play, or in the application of leadership and management skills – like introducing apps for parents to monitor their child's progress and share feedback. It's for these reasons that Sarah regularly takes on employees with Early Years teacher status as part of a team who look after 350 children across all the nurseries.
Log in to your account to read