These activities are all based on the ways different types of creatures move. They're great for bringing a bit of extra fun into music and movement sessions.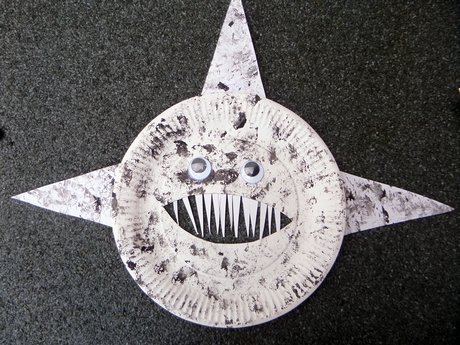 Daily movement helps a child build muscles and practise physical skills. It also builds self-confidence and self-esteem, as they learn to climb higher, run faster and jump further.
Activities
Move like an animal
This simple drama activity is great for breaking up other, more static sessions, and it can be easily linked into the other activities. This one's especially good for encouraging language and imagination skills. Use the sentences to start a drama session looking at the way creatures move. Read the sentences aloud to your class and see what movements the children come up with. You could add in some of your own sentences as well. Try mixing up the tenses you use – some in the future, some in the past etc. See if the children can notice the difference.
Words that tell us how animals move:
The spider tickled his way across my carpet.
The cat padded her way across the garden fence.
Ducks bob up and down on the pond in the park.
The elephants were plodding through the jungle.
The little mouse scampered across his cage.
The beautiful swan glided across the lake.
The snake slithered across the grassy floor.
The robin hopped along my garden wall.
My goldfish swims around his bowl all day long.
The grasshopper jumps through the long grass.
Member-only content
Scholastic Resource Bank - join today!
Thousands of resources, activity ideas and games
Choose either Early Years or Primary resources
Unlimited access from just £1.25 per month
Join now
Already a member? Sign in below.
Published 18 February 2016
Reviews
You need to be signed in to place a review.