This instruction text, the last in this year's How to… series, covers planning, conducting and writing up an interview. It complements Poster 1, in Literacy Time PLUS Ages 9 to 11 May 2008 identifies key objectives and gives advice on how to get the best from the interviewee.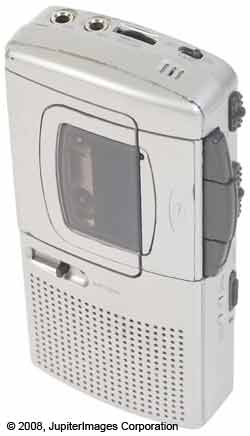 Before reading
Discuss famous people and list those you would like to interview, giving reasons for your choice.
Show interview clips – eg, from 'Newsround'. Comment on the most entertaining or informative features.
Experiment with different question types. Evaluate which question word or type elicits the most useful information.
Introduce the poster as a piece of instructional writing which could help improve the quality of an interview.
Shared reading
Discuss the layout, captions and print style. How do they gain your attention?
Comment on the chronological nature of the points. How is this helpful?
Evaluate the 'Do' and 'Don't' sections and use of bullets. How effective is the imperative? Are there other examples?
Invite children to read each section. Are all areas covered? What about putting the interviewee at their ease?
Appraise the poster's guidelines for value, quality or usefulness.
Log in to your account to read