100 National Curriculum Maths Practice Year 2 – Parents and Teachers
12 May 2014
Add to My Folder
Practice key skills at school or in the home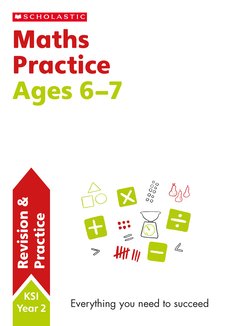 100 National Curriculum Maths Practice Year 2 provides your child with a whole year of ready-to-go activities and support on key maths topics which will be taught in schools from September 2014. Developed by teachers these practice books will ensure the best possible support for the new curriculum.
In Year 2, the main changes include:
Problem-solving: children now need to use place value and number facts to solve problems.
Fractions: work on fractions has been extended to 1/3s and equivalent fractions such as 2/4.
Time: children have to tell and write the time to five minutes.
Log in to your account to read