Find out about maths courses, conferences and services from SMaR+.
SMaR+ (Specialists in Mathematical Reasoning and Thinking) is a national provider of early years and primary mathematics professional development. Using highly respected independent consultants , SMaR+ offers courses, conferences, INSET and bespoke school improvement. As an NCETM CPD standard Holder you can be assured of an excellent CPD experience.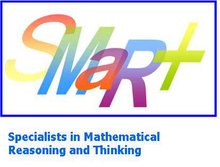 SMaR+ is committed to promoting the teaching of primary and early years mathematics using interesting and stimulating tasks and activities which will help pupils not only improve their mathematical reasoning and thinking but also increase their enjoyment of the subject.
Courses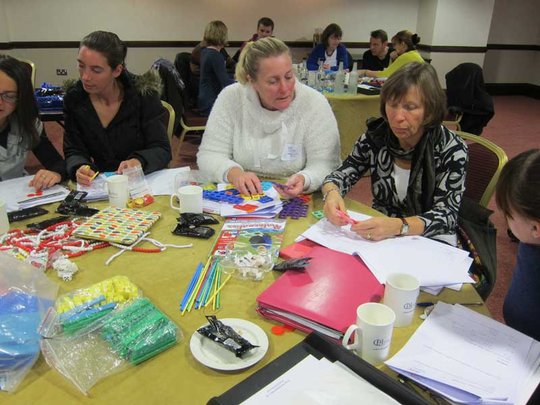 We offer a large course programme across the country. In 2014-15 courses run in London, Canterbury and Salisbury. Our courses range from single days, half-days, x2 days and x2 half-days.
Typical courses this year include:
Problem Solving and Reasoning in Every Lesson (KS1&2)
Fluency, reasoning and problem solving in calculations / geometry / measures / fractions
Exceeding Expectations (providing for high attainers in EYs or KS1&2)
Solving Problems the Singapore Way – an introduction to Bar Modelling
Developing Mental Fluency (KS1&2)
Maths Assessment without Levels
Maths Outdoors (EYs)
Log in to your account to read
Reviews