Explore two creative activities inspired by Chinese New Year combining practical music, dance and drama ideas.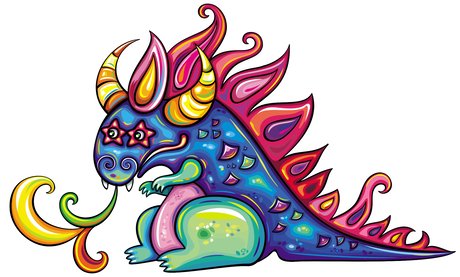 Making music together
What you need:
Dusters, scourers and other cleaning tools; a selection of tuned musical instruments; a collection of metal items, hanging frame or rack, string; a selection of drums; a large space
Group sizes:
Pairs for 'The hand band'
Small groups for 'Spring cleaning dance'
Whole class for 'Spring cleaning song' and 'Dragon dance'.
Areas of learning:
EAD: Exploring and using media and materials – Children sing songs and make music and dance, and experiment with ways of changing them.
Starters
Log in to your account to read