Find out about the events in the life of civil rights campaigner Martin Luther King.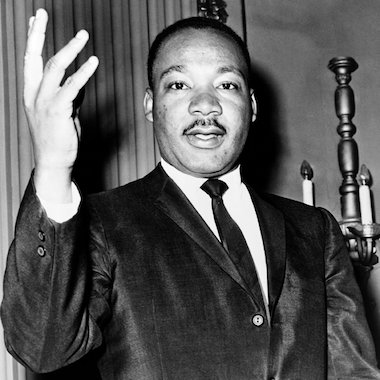 Sequencing events
NC links: History KS1 1a, 2a, 4a, 6c KS2 1a, 2a-c, 4a. Geography KS1 3b, KS2 2c
Begin by reading through the Activity sheet , 'Dr Martin Luther King Jr', together. Using the Activity sheet , 'Events in Martin Luther King's life', invite children to fill in the gaps, and then challenge them to put the key events in chronological order.
Log in to your account to read