Flights? Check. Accommodation? Check. Excursions? Check. Discover how a group of Year 4 children used their maths skills to plan the ultimate family holidays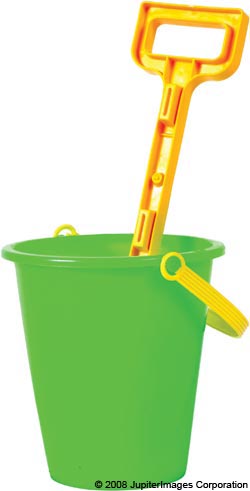 Michael Hardgrave, a Year 4 teacher at St Mary's Island CE (Aided) Primary School, describes his experiences of the What Money Means programme.
'Although we had previously considered ways to teach financial capability at St Mary's Primary when pfeg (Personal Finance Education Group) approached us to be part of What Money Means, it helped us to crystallise our thinking about how to integrate financial education within our existing maths lessons plans. The subject also afforded us the possibility of teaching in a interactive way, using real-life situations and role play.
Cross-curricular opportunities
I had already planned my term around a Spanish theme and so, with the pfeg consultant, I considered how best What Money Means could be integrated. As it was June and the summer holidays were approaching, we felt that tasking the children with organising a fictitious summer holiday to Spain, for a family of four, would give them experience of budgeting, as well as tying in with existing work on Spanish art, geography and language.
Log in to your account to read