Helping children to develop a greater awareness of time and chronology is a difficult part of teaching history. Using timelines can overcome some of the difficulties involved by helping children understand the correct order in which events happened.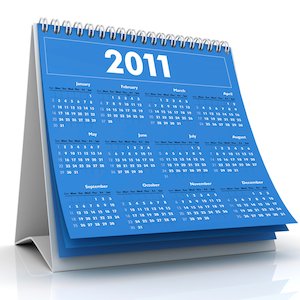 Timelines are an excellent way of clearly showing important data and represent a key area in which history and mathematics merge closely together. Dates should not become an obsession, though. With younger children in particular, the emphasis should be more on sequence and getting events in the correct order.
Use of vocabulary
Timelines and the way in which they can be used to sequence events are an excellent way of introducing children to some of the important vocabulary associated with the teaching of history. Younger children should become familiar with using words and phrases like before, after, between, earlier, later, at the same time as, future, present, ago, first, last and next. Introduce older children to more specialised vocabulary like ancient, modern, era, period, age, generation, dynasty, reign, decade, century, millennium and pre-historic.
Log in to your account to read