Inspire children's interest in preparing and cooking fruit with these fun recipes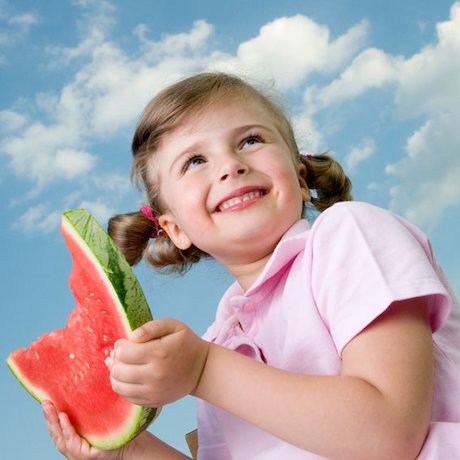 In this article:
Fruit café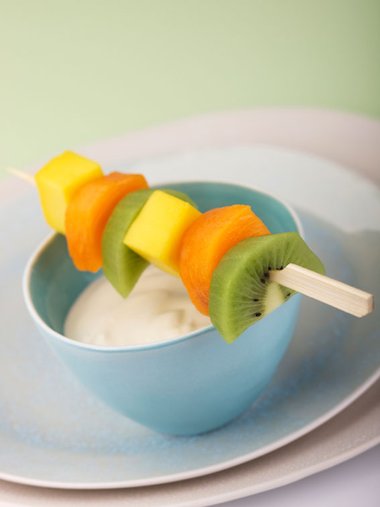 Set up a role-play 'fruit café' serving fruity snacks
Problem Solving, Reasoning and Numeracy
Shape, Space and Measures
Development matters: Show an interest in shape and space by playing with shapes or making arrangements with objects (30-50 months); Describe solutions to practical problems, drawing on experience, talking about own ideas, methods and choices (40-60+ months).
Early learning goal: Use developing mathematical ideas and methods to solve practical problems.
What you need
A selection of fruit; fruit juice; natural yogurt; blunt-ended kebab sticks; aprons; chopping boards; child-friendly knives; resources for a role-play café.
What to do
Log in to your account to read
Reviews