Develop an understanding of animal growth and compassion for living things with these activities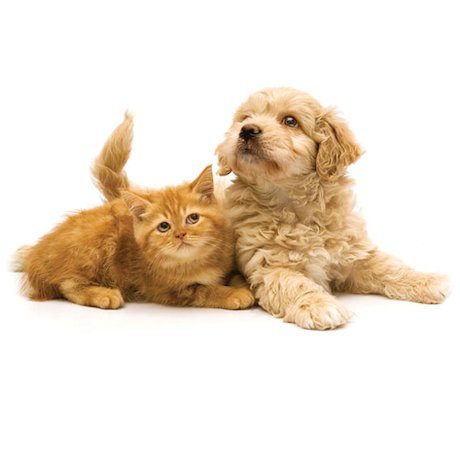 In this article:
Animal match
Match the baby to the adult
Physical Development – Movement and Space
Development matters: Move freely with pleasure and confidence in a range of ways, such as slithering, shuffling, rolling, crawling, walking, running, jumping, skipping, sliding and hopping (30–50 months); Show an understanding of the need for safety when tackling new challenges (40–60+ months).
Early learning goal: Move with confidence, imagination and safety.
What you need
Laminated pictures of adults and their young (you could choose farm animals, pets, wild animals or a mixture – whichever is most appropriate for your setting), or download our online-only 'Adult and young animal circle-time cards' ; resources for creating an obstacle course.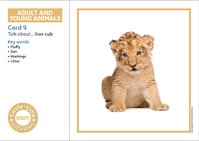 What to do
Create an obstacle course for the children to negotiate; include opportunities for trying a range of different skills, such as running, jumping over things, moving through a tunnel, balancing along a plank of wood, and so on.
Place the images of the young animals face down at the start line and the images of the adult animals face up at the finish line. Invite the first child to pick up one of the cards at the start line; ask the children if they know what it is: What does it look like? Do you know what the adult is called? Ask the child to complete the obstacle course, collect the picture of the adult animal and then come back. When the child returns, check that they have collected the correct adult and repeat saying the names of each animal.
Invite every child to take part in the activity until all of the adult and young animals have been correctly matched. This activity could be altered by having written clues at the start line instead of images.
Subscriber-only content
Scholastic Resource Bank: Early Years - subscribe today!
Over 2,000 early years resources, activity ideas and games
Perfect for anyone working or playing with children from 0 to 5 years old
Unlimited access – only £15 per year!
Subscribe
Already a subscriber? Sign in below.