Encourage young children to explore water and our environment.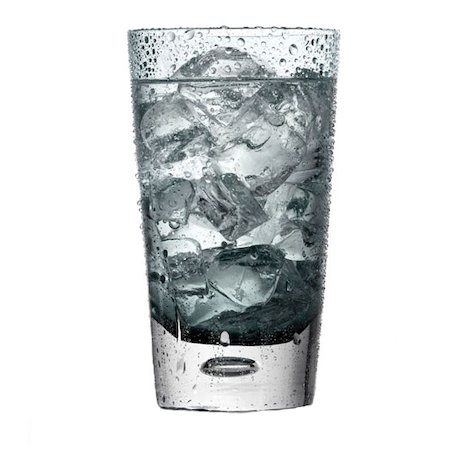 Activities in this article:
1. Everyday water
Communication, Language and Literacy
Development matters: Use language as a powerful means of widening contacts, sharing feelings, experiences and thoughts (22–36 months); Use talk to connect ideas, explain what is happening and anticipate what might happen next (30–50 months).
Early learning goal: Use talk to organise, sequence and clarify thinking, ideas, feelings and events.
What to do
Encourage children to think about how they have used water during the day and where it comes from. Ask the children what they have done in the morning that used water, such as brushing their teeth. You could also ask them about where they think the water that comes out of their taps has come from and where it goes to once it goes down the drain. Discuss the many different ways water may be used within the home and in appliances, for example, in the dishwasher or the washing machine, busily washing dirty items. Encourage the children to compile a list including everyday activities that happen in your setting using water, such as meals being prepared or cleaning up after a craft activity.
Log in to your account to read