How do childminders plan their own professional development? Discover more about the various options available and how to manage your time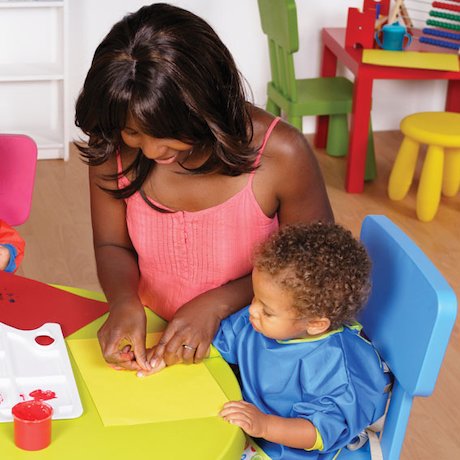 In this article:

Childminders today are more qualified than they have ever been. When Karen Fowler started her childminding business in Farnham, Surrey, 18 years ago, it wasn't even compulsory to have a first aid certificate.
'Training was done ad hoc – a little here and there,' she explains. 'Since Ofsted took over inspections in 2000, we've had to be much more proactive.' Karen studied for an NVQ 3 in Childcare about seven years ago, and now goes to three or four workshops a term to keep up to date. The most recent sessions were on recording observations, managing behaviour and signing.
'Surrey County Council runs a good training programme,' she says, 'and we have a childminding officer who will come out to chat to groups and individuals. I pay £15 a year and that covers all the training I want to do.'
Log in to your account to read