Author, Rupert Kingfisher, reviews a selection of engaging new children's books suitable for Key Stage 1 and 2
Our reviewer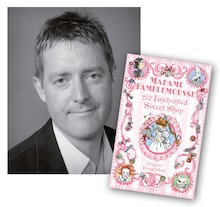 Rupert Kingfisher is the author of the wonderful Madame Pamplemousse series (Bloomsbury) about a Parisian café where amazing things happen! The latest in the series, Madame Pamplemousse and the Enchanted Sweet Shop (£7.99 HB), is available now.
Rupert's top read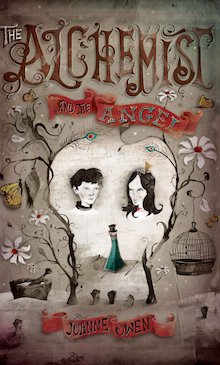 The Alchemist and the Angel by Joanne Owen (Orion, £8.99 PB)
This original and captivating historical fantasy concerns the initiation of orphaned Jan into the arcane mysteries of alchemy. When his alchemist mentor and uncle dies unexpectedly, Jan is relocated by his mysterious aunt from 16th century Vienna to Prague, where he encounters the strange Zuzana – the 'angel' who administers to the plague-stricken ghetto. This book is stocked with spells, illustrations and folktales woven into the narrative. Suitable for mature readers aged ten and above.
Log in to your account to read