The last word… Rebecca Jones, school librarian
15 December 2010
Add to My Folder
School Librarian of the Year 2010 finalist, Rebecca Jones, answers our questions about the importance of school libraries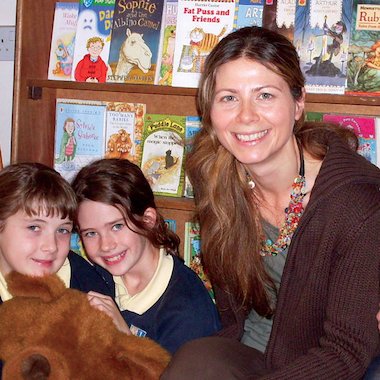 How do the children at your school treat the school library?

The girls at Malvern St James school know that the library is a special place to be. Some of them see it as a place to relax in, some use it as a place to get away from it all and others use it to drop in and look for a book.
The children enjoy browsing the shelves to choose something to read, but often they come in looking for a book that their friend has recommended.
What tips do you have for inspiring reluctant readers?
Encourage children to read anything and everything: if novels are not for them, they should try picking up some non-fiction. This could be reading a newspaper such as First News, The Guinness Book of Records, an autobiography or a book on street dance – whatever takes their interest.
Read aloud to children in a set story time, in registration or during the last few minutes of a lesson. Hearing a story may set one child's imagination alight.
Allow time for children to talk to each other. Start a book club or just a time for talking about what they are reading.
If possible, place books in communal spaces.
Set up competitions related to books and celebrate national reading days.
Log in to your account to read