This month we've teamed up with NES Arnold to inspire you with simple activities that will bring the spectacular of the circus into your setting!
Activities in this article:
1. Get juggling!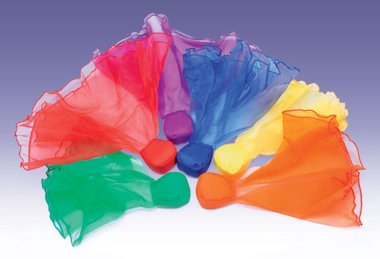 Physical Development: Improve hand-eye coordination
Personal, Social and Emotional Development: Build self confidence and form good relationships with others
Juggling is such a crowd pleaser and a great way to build the confidence of those in the class who are not so keen on performing. Once they have mastered the art you will soon see their confidence grow, especially when they can support friends who are finding it a bit trickier.
Log in to your account to read