Lorelli Mojica looks at everybody's uniqueness in this month's theme 'About me'. She has chosen activities to create a buzz with young children and to develop their vivid imaginations and sense of self.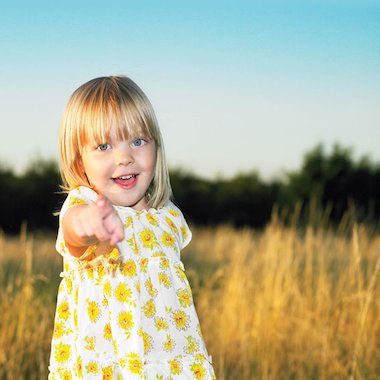 We are all unique and have our own fantastic qualities. Draw attention to each child's individual interests and create a special coat of arms. There will be lots of action in the 'Name game' sound pit as children hurry to find letters and take turns to throw them out too! Young children will love contributing to a shared 'Fingerprint quilt'. Why not extend this activity with some police role play and fi ngerprint detectives? We even have a 'Hand and fingerprints' activity sheet for you to use.
Log in to your account to read
Published 13 November 2010
Reviews
You need to be signed in to place a review.