If you are looking for a fun way to extend your children's understanding of everything green, then how about a project setting up an allotment?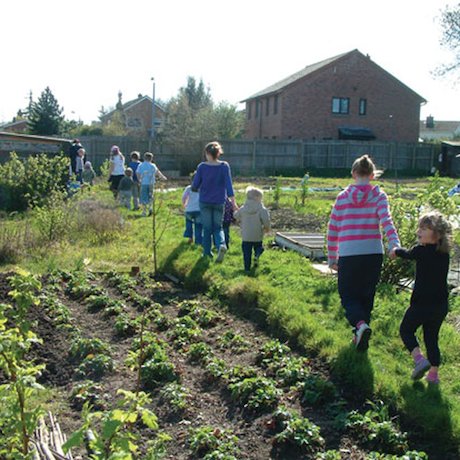 In this article:
Introduction
Setting up an allotment with your children can offer a range of benefits, activities and most of all, fun experiences! Childminder Sue Smith, who shared her typical day in the August issue of Nursery Education PLUS, recognises the importance of providing her children with diverse activities and challenges. As Sue says, 'Giving children a solid, home-loving environment, together with a strong sense of belonging and an understanding of the life skills necessary to further their learning and development, enriches their lives in a holistic way.'
This objective encouraged Sue to develop her children's experiences and inspired the creation of their very own allotment. Here she gives her account of the inspiration and cultivation of a 'patch' with her group of children that will motivate everyone to get out and have fun planting, digging and harvesting!
Log in to your account to read