Recent research links exposure to televisual technologies in early childhood with negative long-term effects. Dr Richard House puts the case for a precautionary approach to ICT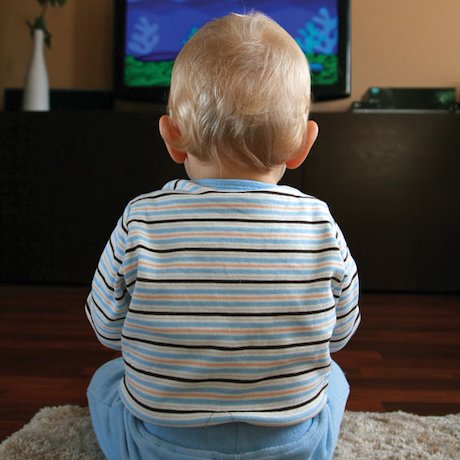 The media is awash with new research findings detailing that exposure to televisual technologies in early childhood is associated with negative developmental effects.
Research by Dr Linda Pagani of the University of Montreal referred to 'extremely negative long-term effects' of early exposure to television (BBC News website, March 2010). It is of course always important not to assume causality from mere statistical associations but there is now so much empirical research accumulating in this field along with anecdotal experience and common-sense arguments, that many authorities are claiming with evermore urgency that early exposure to ICT is rapidly becoming a major public health hazard.
Worrying results
Pagani's study involved over 1,300 children born in Quebec in 1997–8. Parents were asked how much TV their children watched at 29 and 53 months of age. Then, at the age of ten, the children were rated on variables such as maths and reading performance, attention span, cooperation with others and quality of social interactions. Every extra hour above average viewing-time was associated with, for example, a seven per cent decrease in classroom engagement, a 13 per cent decrease in weekend physical activity and a five per cent increase in body mass index. Importantly, these findings held true even after the researchers accounted for alternative factors that could have influenced the results.
Log in to your account to read