Meeting the specific needs of children and families is the central aim for multi-agency workers. How can you fulfil your role in this process?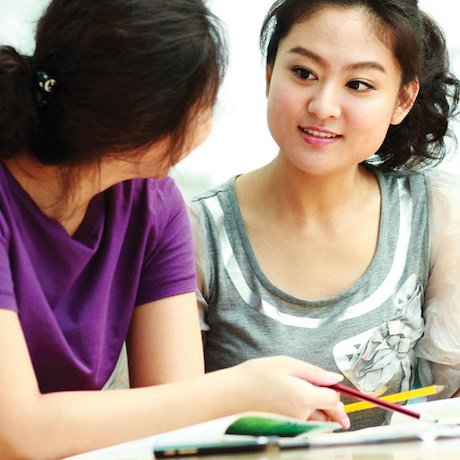 Multi-agency working means bringing different services, agencies and teams of professionals together, in order to support and help children and families with particular needs. With multi-agency working, these professionals assess the kind of intervention or support that might be beneficial or necessary for a child or family.
The importance of a multi-agency approach came into the spotlight following the publication of the Green Paper entitled 'Every Child Matters' in September 2003. This Green Paper was published alongside the formal response to the report into the death of Victoria Climbié. The poor integration of services was identified as a key reason for the failure of professionals to protect and save this young child.
What is my role as an Early Years practitioner?
As an Early Years practitioner, you spend a comparatively large amount of time with your children and you see them in a very particular environment. For this reason, you can play a key role in identifying their needs, especially where those needs concern learning and development. Although multi-agency working might be used where a child is in danger of neglect or abuse, equally the approach could be used to support a child whose family is not coping. For instance, if the parents have lost their jobs and the housing they are in is substandard, this could have a serious impact on the child's psychological and physical health, as well as on his or her learning and development.
Practitioners working in Early Years settings, such as pre-schools and nurseries, might be asked to join a panel of different professionals to look at how a particular child can be supported best. You might be responsible yourself for identifying that there is an issue with a particular child or family and calling in other services and professionals to help. If you're working in a children's centre, multi-agency working could form a significant aspect of your role, with other services being offered under the umbrella of your centre.
The Department for Children, Schools and Families (DCSF) identified three main models of multi-agency working:
Log in to your account to read
Reviews