While the seasons and weather are changing there's so much to see and do outdoors. Now is an ideal time to venture outside with children and, as we find out, it can be as simple as a stroll in your local park!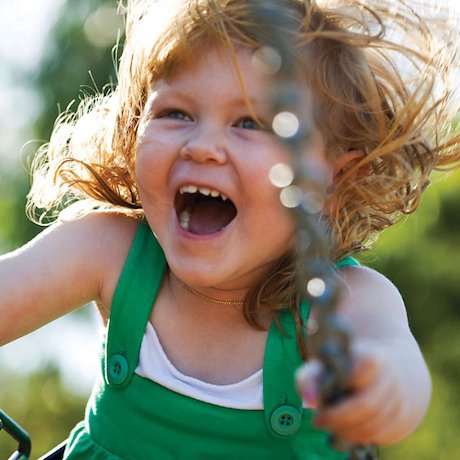 Sections in this article:

This summer, as the weather gets warmer and venturing outside with the children seems more appealing, why not organise a walk to your local park? It provides comprehensive learning opportunities to encompass the Early learning goals. But don't be put off by the planning required, follow these hints and the rest will be a 'walk in the park'!
Preparing for the walk
Make sure you plan well ahead so that you can let all your parents know about the walk in advance and obtain written permission. You can also ask parents to help so that you have more volunteers to accompany you. When taking nursery-age children on a trip you should plan your child to adult ratio according to your setting's guidelines. This will ensure that the children's safety is a priority at the same time as increasing the scope for learning opportunities.
Log in to your account to read