The 'On safari' theme offers lots of opportunities for developing creative thinking outdoors while also promoting mathematical and literacy skills, shown by these fun activities
Activities in this article:
Matching safari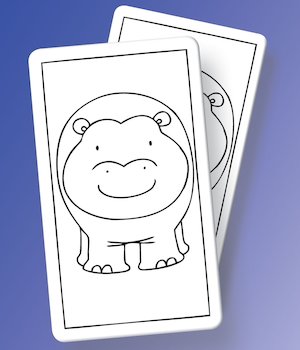 Download these animal card templates of wild animals. likely to be seen on safari and laminate two sets. The number of pairs you laminate will depend on the age, ability and size of your group. Hide one set in your outdoor area. Show children the remaining set and ask them to help you find the matching pairs. When both sets are complete, hold hands in a small circle with the matching pairs in the centre and ask children to say where each animal was hiding.
Log in to your account to read
Reviews