Interactive letter page for 'c'
Add to My Folder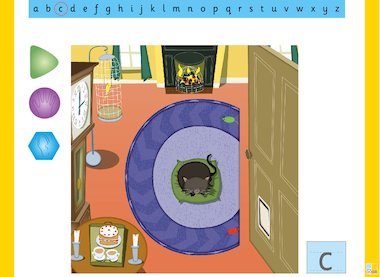 Use this on your interactive whiteboard to help the children practise drawing the letter 'c'.
You may need Flash
To use this resource you need Adobe Flash installed on your computer. To get the latest player:
You may need to be an Administrator to install this.
Reviews
You need to be signed in to place a review.