Take a look at our selection of exciting new books and resources available to buy
Party Cake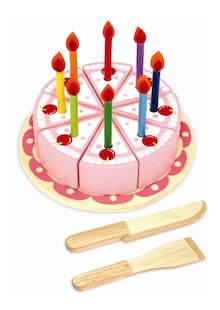 As well as a great role-play prop, this beautiful wooden Party Cake is ideal for helping young children to understand fractions. Each piece has a removable candle, and the slices can be secured together with Velcro® patches. It measures 36cm high (including candles). Priced at £14.95, it is available from Holz Toys.
Sonsense Nongs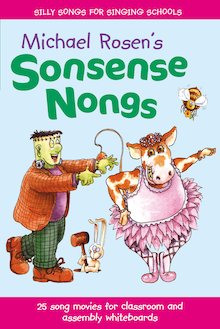 This collection of Michael Rosen's daft ditties and silly songs is designed to improve literacy and singing skills. The DVD-ROM features lyrics, and performance and backing tracks making it ideal for use on an interactive whiteboard in the classroom or an assembly. The accompanying songbook and CD costs £19.99. The Sonsense Nongs DVD costs £29.99 and is available from A&C Black.
Log in to your account to read
Reviews
You need to be signed in to place a review.