Take a look at our selection of exciting books and resources available to buy
Tuff Cam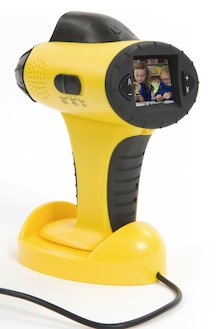 TTS' durable Tuff Cam has been updated. Some of the new features of the 12MP digital camera with video is a larger screen, measuring two inches, and a flat base that allows for stop-frame animation without a tripod. Visit www.tts-group.co.uk for more information. The Tuff Cam 2 costs £82.95 (excl VAT).
Astrosaurs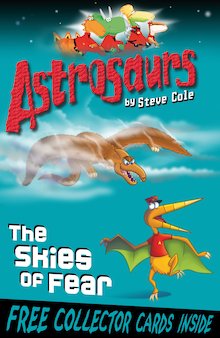 The popular Astrosaurs (Red Fox, £4.99 PB) series by Steve Cole has recently been re-issued. The series follows the intrepid dinosaur crew of the DSS Sauropod who fly through the galaxy on exciting missions. Aimed at readers aged seven and above, it is ideal for engaging reluctant boy readers in particular.
Log in to your account to read
Reviews
You need to be signed in to place a review.