Andrew Thraves, Group Head of Publishing at Granada Learning and author of the Feature Articles in the current issues of Literacy Time PLUS, gives his opinion on the debate surrounding the publication of age bands on children's fiction books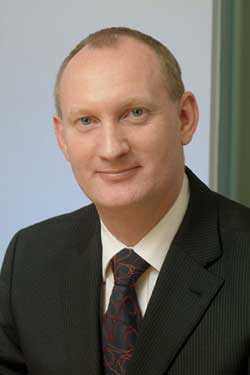 Andrew Thraves, Group Head of Publishing, GL Assessment
Hardly a day goes by without the state of children's literacy featuring in the headlines of the national newspapers and wider media. One of the issues currently being debated in articles and blogs is the story of the authors who are up in arms about plans some publishers have to print recommended age ranges on books for children. The authors and their supporters are concerned that age-banding of children's books in this way will prevent children from enjoying the wider range of reading material available to them. But without age-banding, how will parents know whether or not a book is going to be suitable for their child?
Log in to your account to read
Reviews
You need to be signed in to place a review.