Help your children discover great stories with this hand-picked selection of books and activities from the Scholastic Reading Trail.
At Scholastic we know just how important reading for pleasure is, so we've created the Scholastic Summer Reading Trail, a series of fun challenges to keep children excited about reading over the summer holidays.
In this article, we've chosen our favourite books for EYFS and Primary children, to transport them to new worlds for the summer. It also includes an accompanying activity for each book, to help you enjoy each story for even longer.
You can find more activity resources and a certificate for the Scholastic Summer Reading Trail here! Plus, with the Scholastic Reading Trail you can make your own summer reading pack, by picking any 6 of the reading trails selection, and you'll get 20% off!
Challenge 1: Read a book outside
---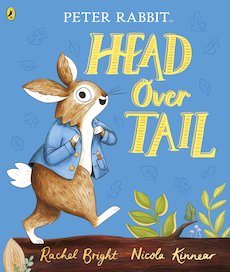 Our Early Years book pick: Peter Rabbit: Head Over Tail by Rachel Bright and Nicola Kinnear
Activity:
Make up your own story of an animal on an adventure. What animal is it? What is their name? What do they do on their adventure?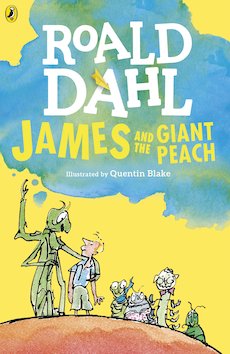 Our Primary book pick: James and the Giant Peach by Roald Dahl
Activity:
Log in to your account to read
Reviews
You need to be signed in to place a review.