Discover how you can you support and prepare parents for online reporting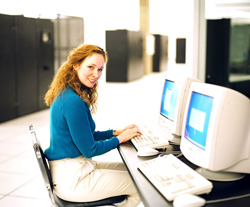 Image © Photo.com/JupiterImages/Getty Images
The school bell rings at the end of the day and children are quickly at home again playing in the garden or on their favourite computer game. However, after-school hours could now become a prime time for parents to return to the classroom and gain knowledge about digital learning. This, in turn, can help them take full advantage of new technologies such as online reporting. Here, Paul Harrington, Product Manager for educational solutions provider Serco Learning, discusses online reporting, and provides guidance for schools to encourage their parents to become involved in, and fully exploit, the world of online learning.
Log in to your account to read
Reviews
You need to be signed in to place a review.