Original article published 9 June 2008
Make a collage of pressed flowers to celebrate Midsummer's Day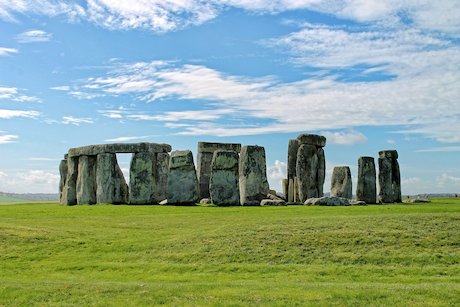 All about Midsummer's Day
Midsummer's Day is primarily a Celtic fire festival, representing the middle of summer, and the shortening of the days on their gradual march to winter.
Midsummer is traditionally celebrated on either 24 June, although the longest day actually falls on the 21 June. Many stone circles and other ancient monuments are aligned to the sunrise on Midsummer's Day. The most famous alignment is probably that at Stonehenge, where the sun rises over the heel stone, framed by the giant trilithons on Midsummer morning.
Log in to your account to read
Reviews
You need to be signed in to place a review.