Holly Webb, author of the Magic Molly and My Naughty Little Puppy series, answers our questions about writing books for children.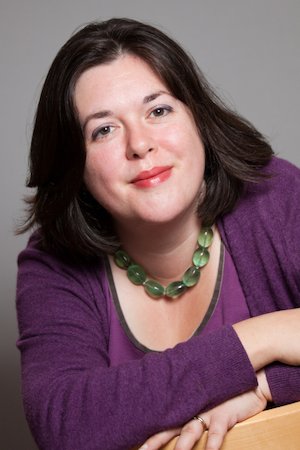 Your book, Magic Molly: The Clever Little Kitten, has been chosen as one of the selection of books available for £1 as part of World Book Day. Do you think that World Book Day is an important event in the school year?
Yes, I think it's such a great scheme – I love the idea that every child can have a book. I have three children, and although the youngest two are only just starting to read, they're very clear which books belong particularly to them. Books should be valued possessions, and I think it can be hard to feel that if all your books are from school or the library. Plus it's lovely just to have people making a big fuss about books!
Log in to your account to read
Reviews
You need to be signed in to place a review.