A selection of popular questions about how and where to complete induction, and what happens during induction, answered by The Training and Development Agency for Schools (TDA)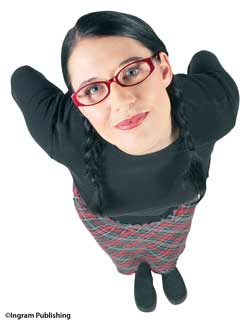 Do part-time posts count towards induction?
Yes. If an NQT takes up a part-time position they can still undertake induction. Any appointment that lasts for a term or more will count towards the induction period. The length of the induction period overall will be calculated pro-rata to amount to 189 days. For example, if they were to work for the whole of the induction period on a 0.5 contract, the induction period would last for six school terms. If an NQT is working in more than one school in the same term, and both posts form part of the induction period, one head teacher and appropriate body must be able to prepare to take overall responsibility for the induction programme.
Log in to your account to read
Reviews
You need to be signed in to place a review.