The Training and Development Agency for Schools (TDA) answer popular induction questions on maternity/paternity leave, peripatetic and overseas trained teachers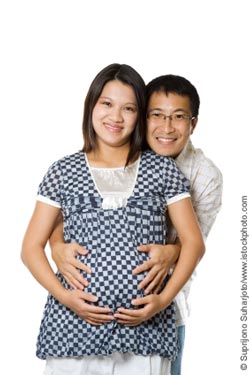 How is induction affected by maternity leave?
If an NQT has a break in their induction which includes statutory maternity leave, she may choose whether or not to have induction extended by the equivalent of the part of her absence which was statutory maternity leave. The final assessment should not be made until she returns to work and has had the opportunity to consider whether to extend induction. Any such request must be granted. If an NQT chooses not to extend her induction period following an absence of maternity leave she will be assessed on the same basis as any other NQT. The choice as to whether to extend their induction is down to the NQT in this instance.
Log in to your account to read
Reviews
You need to be signed in to place a review.