This March, join in the fun and support the National Day Nurseries Association's campaign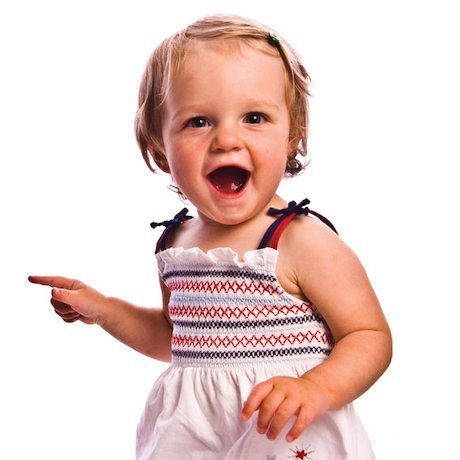 National Day Nurseries Association's 'healthy body, happy me' campaign is about celebrating the fantastic work that nurseries do to support children's health and well-being. Now in its fourth year, the official campaign week is running from Monday 14 March to Sunday 21 March 2011 and NDNA member nurseries around the UK will be taking part in themed days to showcase the fantastic work that they do.
Nursery Education PLUS is proud to be supporting this positive campaign, which is a real opportunity for Early Years settings to demonstrate how they support all aspects of children's health and well-being and help children learn the right habits that will last a lifetime.
The campaign features a series of themed days around which nurseries can host events. NDNA members are also sent a special resource pack containing seeds, balloons and a poster to help plan successful days; further resources are available to download from the nursery member-only area at www.ndna.org.uk
Taking part in the week is easy. Nurseries can choose how many of the days they wish to participate in, and arrange events around them. Suggestions for the days are provided by NDNA, but your setting can let imaginations go wild and organise all sorts of activities!
Log in to your account to read
Reviews
You need to be signed in to place a review.