As her book Little Mouse's Big Book of Fears scoops the prestigious Greenaway award, Emily Gravett talks about her own fears and phobias
As a child I think I had most of the usual childhood fears. I was scared of the dark; of being left on my own; and of my sister – she used to bite me! I was also scared of a witch I was convinced was living in our airing cupboard. I still have a strange memory of a green hand appearing around the cupboard door. It scared me stupid!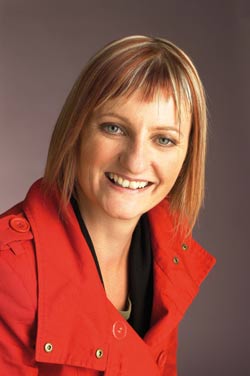 I think that in a way I was lucky. I was scared of plenty of things, real and imaginary, but I wasn't so scared of any one thing that it overshadowed my life. Nevertheless, I carried fears into my adult life, albeit manifested into different forms. I didn't give childhood fears much more thought until I had my own daughter and realised that my fear was rubbing off on her and the time had come to face it.
Log in to your account to read
Reviews
You need to be signed in to place a review.