David Wray discusses the White Paper…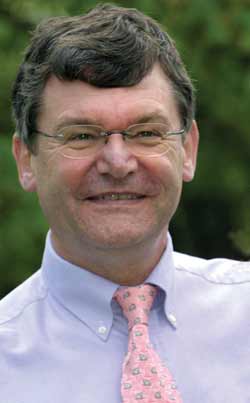 The Government's latest White Paper on schools has a number of implications for primary schools. It sets out a guarantee that each child will go to a school where they secure good literacy, numeracy and ICT skills, learn another language and about the humanities, science, technology and the arts, and be taught in a way that meets their needs, with any falling behind having an entitlement to one-to-one tuition. It also commits to a revised primary curriculum (for schools in England) by 2011. The White Paper stops short, however, of giving a complete endorsement to the primary curriculum suggested by the Independent Review, saying only that, "Schools will be required to maintain a strong focus on the basics of literacy, numeracy and ICT" and that, "The curriculum is based on areas of learning." We are not quite into a full cross-curricular vision of the primary curriculum yet, but it does look like schools will be given much more freedom to plan their own curricula.
Log in to your account to read
Reviews
You need to be signed in to place a review.