Find out about some wonderful picture books and storybooks that are perfect for the festive season.
The Birth of Jesus by Katherine Sully (QED Publishing, £8.99)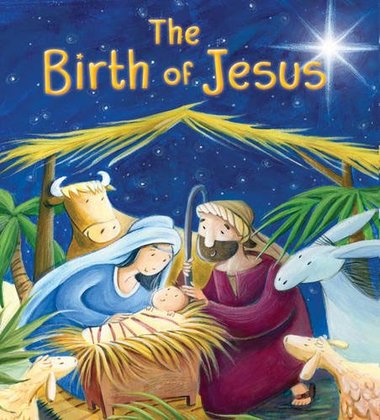 This clear and direct retelling of the Nativity is suitable to read to all ages. In particular, Simona Sanfilippo's full-page, pencil-edged illustrations will engage young children. Characters are modern-looking and easily relatable and even the animals are expressive and endearing!
Log in to your account to read