Top science-fiction reads for your class to enjoy.
The Toymaker by Jeremy de Quidt (David Fickling, £10.99 HB)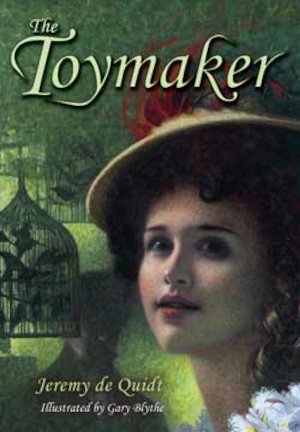 How does the Toymaker give life to his beautiful dolls? Circus boy, Mathias, takes a small roll of paper from his dying grandfather and finds himself on the trail of a deadly secret.
The Toymaker is set in a fairytale time of dark forests and wolves. We follow Mathias as he is pursued by the psychopathic Dr Leiter, his needle-toothed doll, Marguerite, and the unstoppable dwarf, Valter, who have to be three of the creepiest characters I have encountered in children's fiction. The Toymaker is fast paced and beautifully written, but be aware – it does contain violent scenes that may disturb sensitive readers.
Suitable for: boys; girls; older readers
Starcross by Philip Reeve (Bloomsbury, £6.99 PB)
Log in to your account to read
Reviews
You need to be signed in to place a review.