We follow a typical day for Philip Brickley, a Play Ranger who works for Reading Borough Council, who helps children and their parents to appreciate the outdoors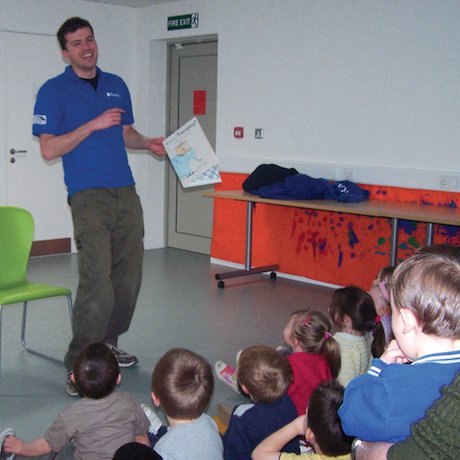 Philip Brickley first found out about the Play Ranger scheme while working in an after school club. The underlying idea of the scheme – encouraging children and parents to make use of parks and open spaces in all weathers, while promoting an awareness and appreciation of the natural environment – appealed to his own love of the outdoors. Pioneered by Bath and North East Somerset council in 2002, the Play Ranger scheme came about after results of a study asking over 800 children why they did not use local parks and outdoor spaces showed it was because their parents feared for their safety, rather than a lack of suitable space.
The scheme started life in the more rural areas of the UK, but has now taken off across the whole country with regular sessions aimed at the under fives. Philip, who works for Reading Borough Council has seen evidence of this expansion first hand; he explains:
Log in to your account to read
Reviews
You need to be signed in to place a review.