David Wray examines reciprocal teaching: an approach to teaching reading comprehension which, he feels, deserves to be more widely used in the UK.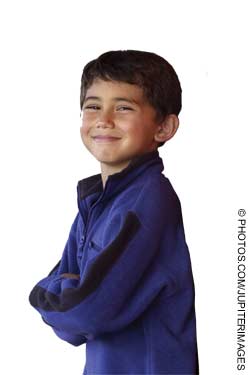 What is reciprocal teaching?
Reciprocal teaching is an approach to teaching reading comprehension developed in the US by Annemarie Palincsar and Ann Brown. Their aim was to help teachers to actively teach understanding when reading.
Reciprocal teaching is best described as a dialogue between teachers and children in which participants take turns in assuming the role of teacher. It is interactive teaching in which the teacher, or a child, leads a group as they talk their way through a text to understand it. As they work together, group members monitor their understanding by stopping at regular intervals to ask questions, summarise, predict and clarify what they have read.
What model of teaching underpins it?
One very distinctive feature about this approach to teaching is its basis in the now familiar ideas of Vygotsky, who put forward the notion that children first experience a particular way of thinking in collaboration with other, more expert, thinkers. The child is firstly a spectator, as the majority of the thinking is done by the expert (parent or teacher), then a novice as he/she starts to take over some of the work under the supervision of the expert.
Log in to your account to read