Host your own festival to commemorate children's hard work and creativity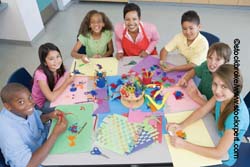 Summer is the festivals season – from wellies at Glastonbury to union jacks at the Proms and street theatre at the Edinburgh Fringe. But, what about holding your own festival at your school? Festivals are all about setting aside time to celebrate different aspects of our culture in fun, vibrant and inclusive ways. And, by putting the spotlight on a particular area of the curriculum, we can ignite children's interest and inspire learning.
Inspiring festival resources
Here are just a few of the resources available in our archive to help you plan your festival.
International:International schools case studies, Spanish dictionary poster and naan bread recipe card.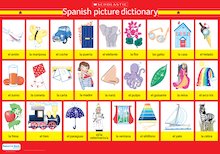 Literacy:Visual literacy interactive resource, fairytales activities, original poem and step-by-step puppets.
Log in to your account to read
Reviews