Children should be seen, heard and reasoned with
21 May 2009
Add to My Folder
This item has 5 stars
of a maximum 5
Rated 5/5 from 1 rating (Write a review)
Sir Jim Rose's report, published at the end of April, highlights the importance of teaching speaking and listening skills, as well as reasoning and thinking skills, in primary school – quintessentially, argues Emma Worley, the very skills that Philosophy equips children with.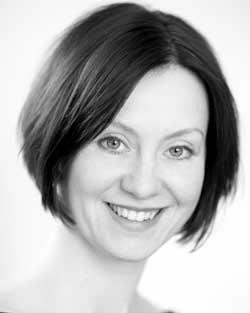 Emma Worley believes Philosophy has a place in the primary school curriculum.
Sir Jim Rose's set of suggestions for revamping the National Curriculum earlier this month highlighted the need for ways to develop listening and speaking skills – as well as learning and thinking skills in the under 11s. Philosophy is the best tool to teach these skills to really young children.
It may surprise some to learn that Philosophy is increasingly being sought in British primary schools on an, as yet, informal basis, as a way to partly ameliorate a testing-obsessed educational regime which many worry encourages rote-learning instead of appreciation of any wider intellectual picture.
My company, The Philosophy Shop teaches philosophy-based skills to young children. We have seen a marked increase in demand for our services, as teachers and parents start recognising the powerful impact exposure to philosophical thinking brings to primary school age children.
Log in to your account to read