You've been waiting patiently, but now the winners of the 2009 Fairytale Kingdom competition can be revealed…
Well, the time is finally here to announce the Fairytale Kingdom winners. First off, we'd like to say a big THANK YOU to everyone who entered. We had no idea that so many schools were taking part in the project – and to see all the journals was truly touching.
But, of course, there is only one first prize. And the Fairytale Kingdom 2009 winner is Asha Gilbert and Western House Primary School in Slough.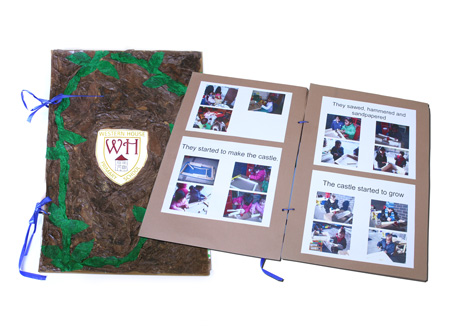 Log in to your account to read
Reviews