This fantasy story has been specially written for Literacy Time PLUS by Brenda Williams. It uses story language that children will be familiar with as well as castle-related vocabulary. The story will appeal to both boys and girls.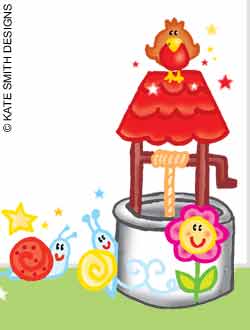 These teachers' notes accompany the PRINT ONLY guided reading leaflet in Literacy Time PLUS for Ages 5 to 7, May 2009.
Before reading
Read the title to the children. What do they think is going to happen?
Remind them about strategies for reading: to sound out unfamiliar words; look carefully at the phonemes and check to see if there are any digraphs or trigraphs; sound out the phonemes in order.
Pick some key words from the second sentence and work out together how many syllables are in the words. Clap them so that the children can hear the syllables. Can the children find a three-syllable word in the third paragraph? Remind them to break longer words down into syllables as a strategy for reading.
Tell the children to think about what they read because you will be asking them questions when they have finished.
Log in to your account to read
Reviews