Help cover Phase 3 of Letters and Sounds using activity sheets and interactive resources taken from Scholastic's Literacy Skills books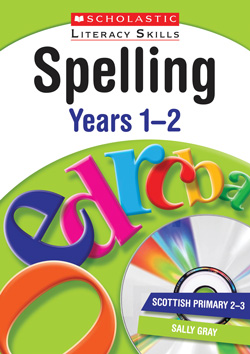 Objectives: To learn some new grapheme-phoneme correspondences. To use 'sound talk' and segment words for spelling. To recognise, learn and apply some consonant digraphs and vowel digraphs.
Background knowledge
Grapheme-phoneme correspondence is a vital skill in learning to spell. Knowing that a sound is represented by certain letters will enable children to make an educated guess about how a word may be spelled.
Log in to your account to read